Which Eight Is Enough cast members are still alive in 2023?
Beloved by many, Eight Is Enough captured the hearts of American audiences from its first appearance in 1977. The Bradford family, and the cast that played them, are hard to forget. So, what happened to them, which Eight Is Enough cast members are still alive and where are they now?
Every week, the Bradford family participated in a range of shenanigans as the sitcom provided wholesome entertainment to many households, spanning an impressive 112 episodes.
The television series first aired on March 15, 1977, and ran for five seasons on the ABC channel. The final episode aired on May 23, 1981, and viewers said goodbye to the Bradford family.
A comedy-drama focusing on a rather giant family unit, Eight Is Enough was originally based on a book. The series was adapted from the book of the same name written by the newspaper columnist Tom Braden. The book is a detailed memoir of Braden's experience raising eight adventurous children.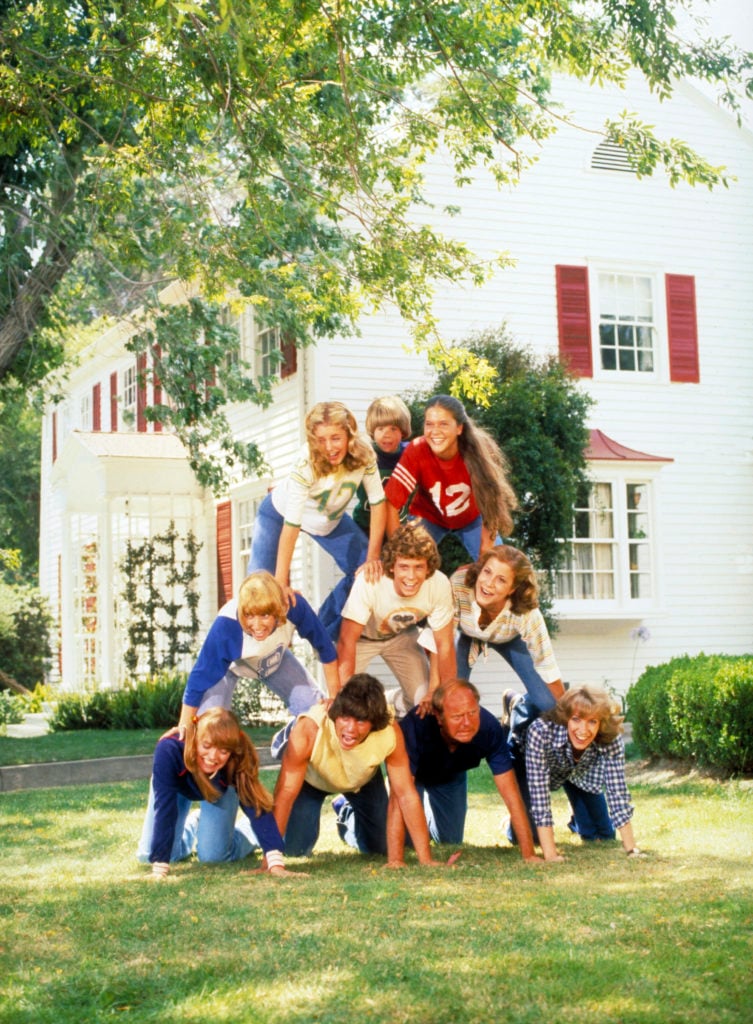 The sitcom follows the same plot, portraying the trials and tribulations of parents Tom and Joan, and their eight lovely children. Season two introduced the death of Joan and reflected on Tom's life as a widower before he inevitably falls in love with Abby, a teacher, and tutor.
Let's take a look at which Eight Is Enough cast members are still alive and who has sadly passed away.
The Eight Is Enough cast deaths: Dick Van Patten as Thomas 'Tom' Bradford
First getting a taste for acting as a child, Dick Van Patten is known for his comedic charm and hilarious roles. By the age of seven, Patten had already made over 20 appearances on Broadway.
He is best known for his performances in the 1976 classic film Freaky Friday and the 1987 cult classic Spaceballs. After his role as Tom Bradford in Eight Is Enough, Dick Van Patten went on to star in a wide variety of roles. He continued acting up until 2011, with his last credited performance as Lester in the TV series Hot In Cleveland.
Sadly, Dick Van Patten passed away on June 23, 2015, at the age of 86, due to complications from diabetes, according to the Hollywood Reporter.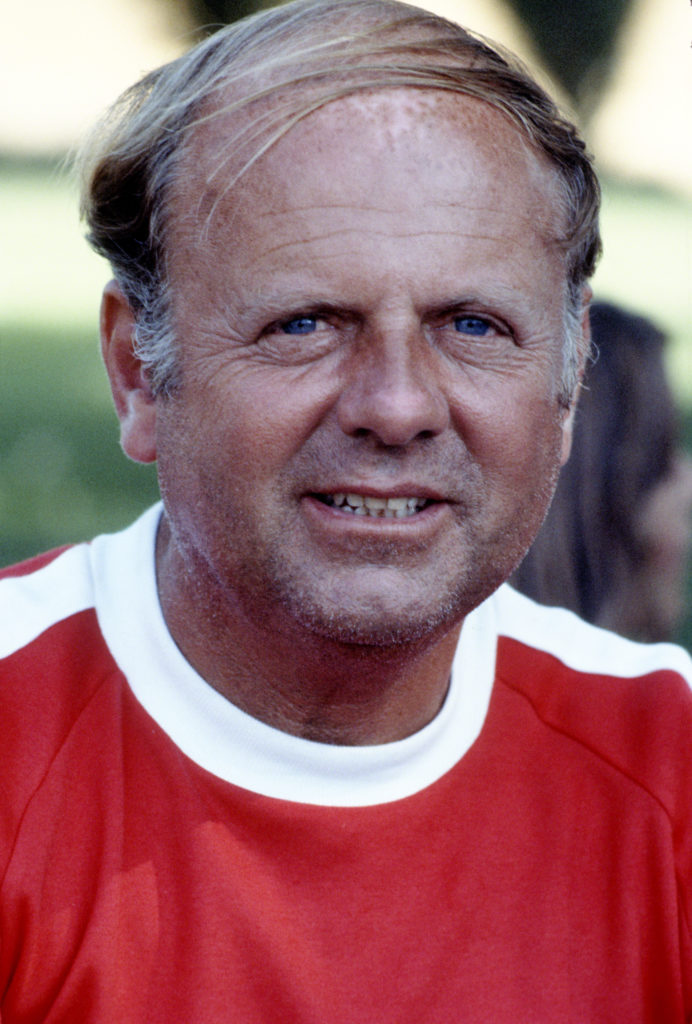 Diana Hyland as Joan Bradford
Before securing her role as Joan Bradford, Diana Hyland had starred in a few different television series, even featuring in an episode of Happy Days.
During her time as mother Bradford, Diana Hyland was sadly diagnosed with breast cancer and passed away at the end of season one. This led to her character being written out of the series, which led to the introduction of the character Abby and Tom's remarriage in the show.
Lani O'Grady as Mary Bradford
Lani O'Grady is an actress who is best known for her role as Mary Bradford in Eight Is Enough. She only dabbled in acting, not securing many roles in her life after the sitcom. Throughout her career, she had made it known that she suffered from severe panic attacks, attempting to cope with prescription drugs and alcohol.
She died at age 46 of natural causes as reported by the LA Times.
Adam Rich as Nicholas Bradford
As the youngest kid in the Bradford family, Adam Rich was a child when he joined the show. At the age of nine, Rich embraced his role as the baby of the Bradfords and, much like his siblings and father on the show, he went on to star in every episode of the five-season sitcom.
Outside of his performance in Eight Is Enough, Rich was known for his roles in Code Red and the 1983 film Dungeons & Dragons.
Unfortunately, the fan-favorite passed away on January 7, 2023, as reported by TMZ. Adam Rich was only 54 at the time of his death. It is reported he struggled with his mental health.
The Eight Is Enough cast: Who is still alive?
Various Eight Is Enough cast members remain alive today, fans will be relieved to know.
Susan Richardson who played Susan Bradford, is still alive, although she is no longer acting. Connie Needham, who played one of the sisters, Elizabeth Bradford, continued to act after Enough Is Enough, even securing an appearance in the Ellen sitcom.
Although she hasn't acted since, Dianne Kay, who played the role of Nancy Bradford, still remains alive. However, very little is known about her life since Enough Is Enough.
Laurie Walters, who played the third-oldest child in the Bradfords called Joanie, didn't further her acting career either. She is credited with some directing experience since Enough Is Enough, although little is known about her life currently.
Related Topics